Our mission is to return data fast and deliver highest quality the first time because we recognize that these products are needed for patients.
Kenneth Gomez founded Valentia Analytical to be a GMP-compliant analytical laboratory with strong foundations in science and a quality culture.  Staff are routinely challenged to scientific understandings of analytical projects within a quality first culture.  A little bit of investment of gone a long way.
Commercializing a product needs support from a lab that will be inspection ready.  The goal is not to just pass an inspection but to be model.  We would like to hear from inspectors, "this is a good lab."  This has been stated before in other laboratories that Ken led.  He has been through over 50 inspections hosting regulatory inspectors around the world.  Systems from the laboratories he managed still hold strong.  That experience is what went into building Valentia Analytical.  It was learned early that quality must be deeply rooted in mindset, culture, and systems.  We are highly selective in the equipment that goes into a result but mostly in the people performing the work.  The laboratory is in itself a Quality by Design.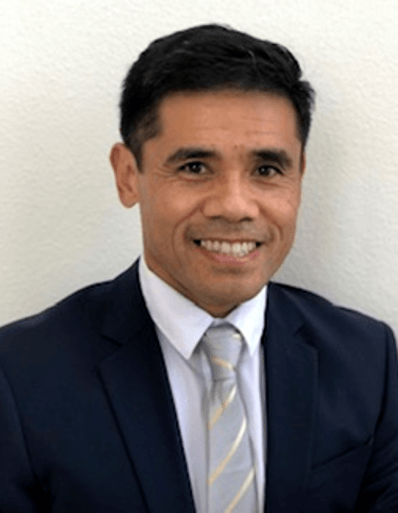 Ken's experiences in analytical sciences and quality were groomed through his successful days working in and leading laboratories at Bay BioAnalytical Laboratories, CV Therapeutics, Alza, Amgen, and Boehringer Ingelheim.   He graduated from University of California at Berkeley and immediately went into industry developing a multitude of challenging analytical methods for small molecules, large molecules including monoclonal antibodies, complex combinational drug delivery devices, and gene therapeutic products.   Throughout his career he mastered analytical tools including Ultra-Performance Liquid Chromatography, High Performance Liquid Chromatography, Multi-Angle Laser Light Scattering, Gas Chromatography, and Capillary Electrophoresis.  He also trained in Mass Spectrometry applying this powerful technique toward the characterization of many small molecules.  He pushed the traditional boundaries and developed multi-dimensional chromatographic techniques used successfully in characterization of proteins.
Ken offers a course in the theory of chromatography with principles of quality based testing.  This is one of his passions, hoping that his last roles in the working force will be to transfer the teaching role to one highly motivated person who took his course.