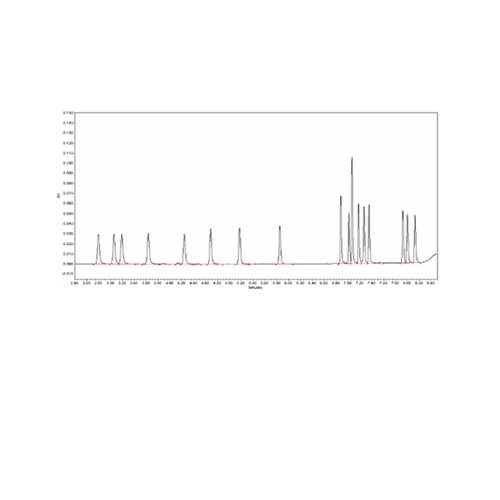 Samples typically come with multiple components.  The first step is to be able to distinguish the analyte of interest from others.  This is done exploiting chemical properties of analytes to achieve physical resolution, utilizing selective detection, or applying a combination of both.
METHOD DEVELOPMENT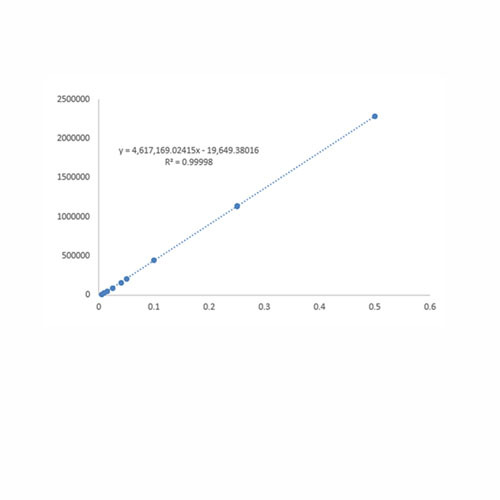 For products going into humans, we will validate the methods in accordance with regulatory guidelines, including The International Council for Harmonisation of Technical Requirements for Pharmaceuticals for Human Use (ICH), Q2 Methods Validation.  Available is a risk-based approach to enable clinical stage-appropriate validation so that your products can get to patients faster. 
METHOD TRANSFER AND VALIDATION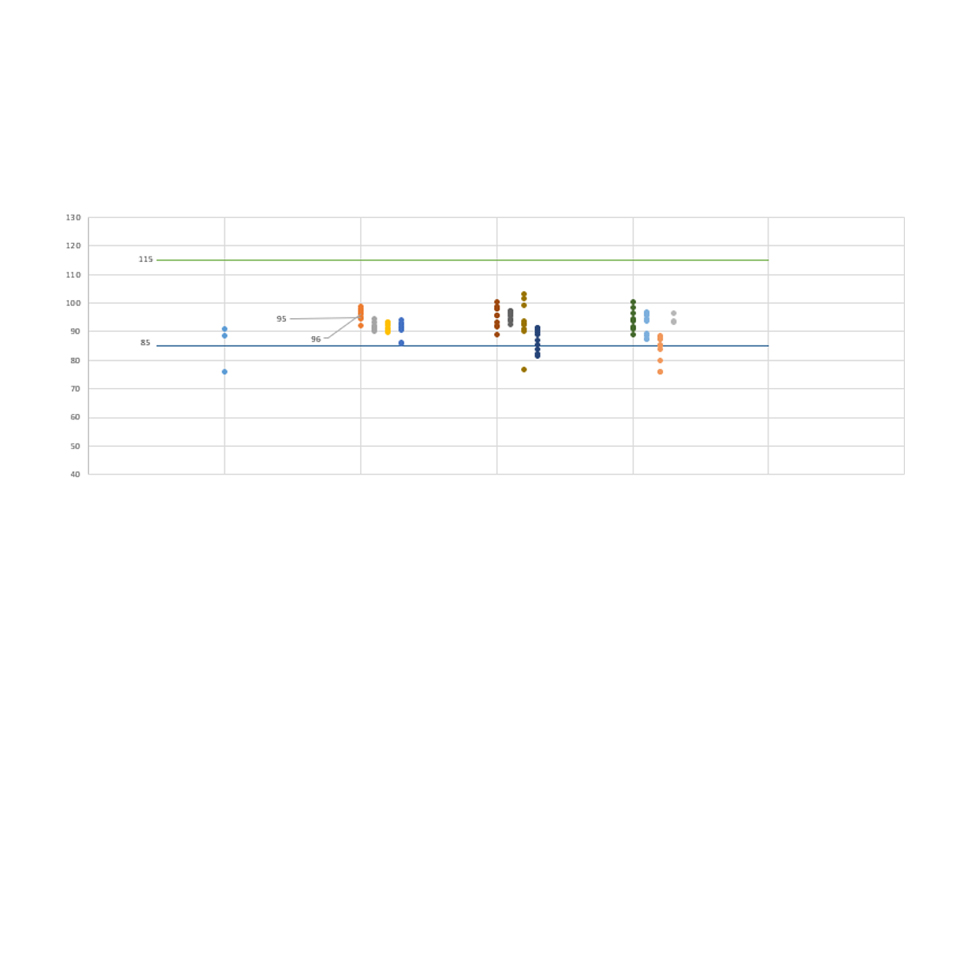 Validation is a study of the method at one point in time.  Methods should be monitored to ensure they remain in the validated state.  Validated methods used for products in clinical trials be developed with an assay control.  Data for assay controls should be collected as early as possible to build a database for subsequent control limits and identify out of trends.  Such controls not only identify pro-actively a downward trend of a method, it has also been at tremendous help with investigation of a suspect result.  Valentia Analytical can help to implement such programs into your methods.   
METHOD
MONITORING