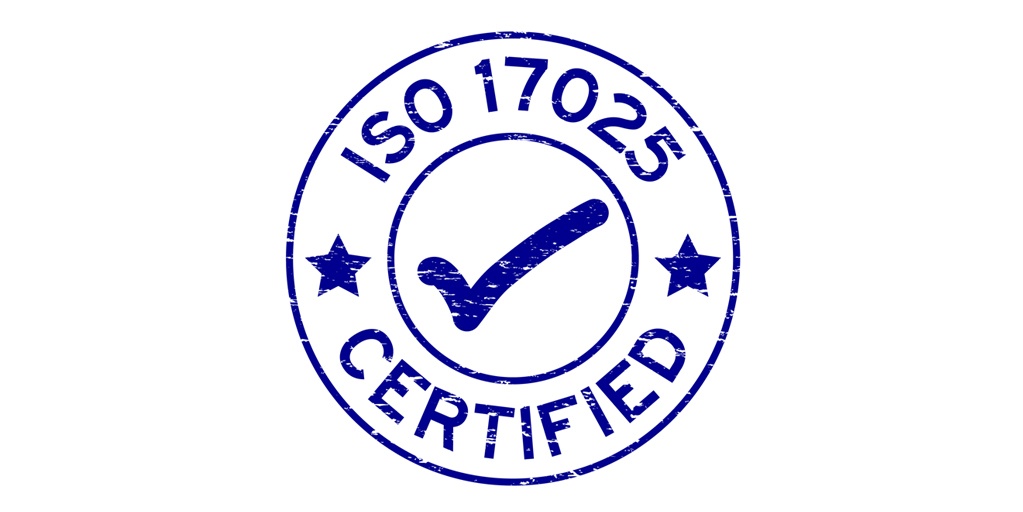 Valentia Analytical received ISO/IEC17025:2017 Accreditation.  ISO/IEC17025:2017 are standards detailing the general requirements for the competence of testing and calibrations laboratories.  This was achieved within its first year of operation! The assessment was performed by ANSI-ASQ National Accreditation Board (ANAB) which is an FDA recognized accreditation body.  Please click here to see the proud achievement.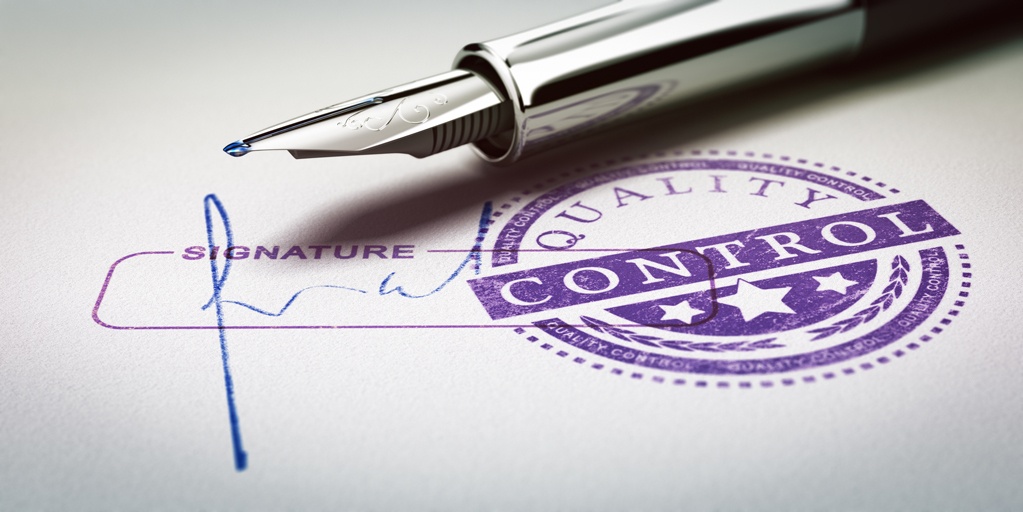 Quality Management System
Valentia Analytical's Quality Management System (QMS) utilizes over 50 controlled documents covering key quality systems such as Deviations, Corrective and Preventative Actions, Change Control, and Laboratory Investigations. Valentia Analytical's QMS is based on the required regulations of 21CFR210, 21CFR211, and 21CFR820enforcingGood Manufacturing Practices and Quality Systems, and the standard ISO/IEC17025:2017.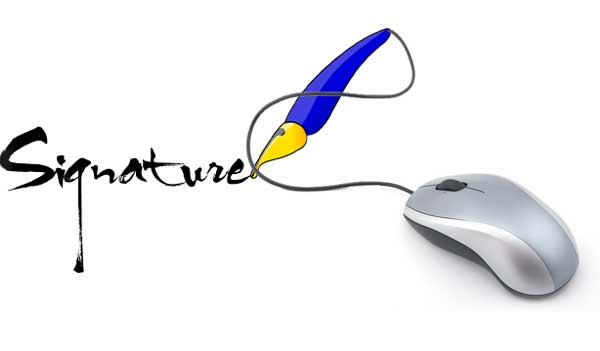 Document approvals are a l large part of GMP documentation. DocuSign was validated for use as a 21CFR11 compliant system at Valentia Analytical. The validation was based on a documented risk assessment and established user requirements. Installation, operational, and performance qualification were completed successfully. Traceability matrix was completed to ensure user requirements had met. Overall, this was investment resulting in an amazing time savings for our people. It allowed them to focus on the science and quality of data for our clients. Furthermore, this system directly supports our efforts to protect people amidst COVID-19.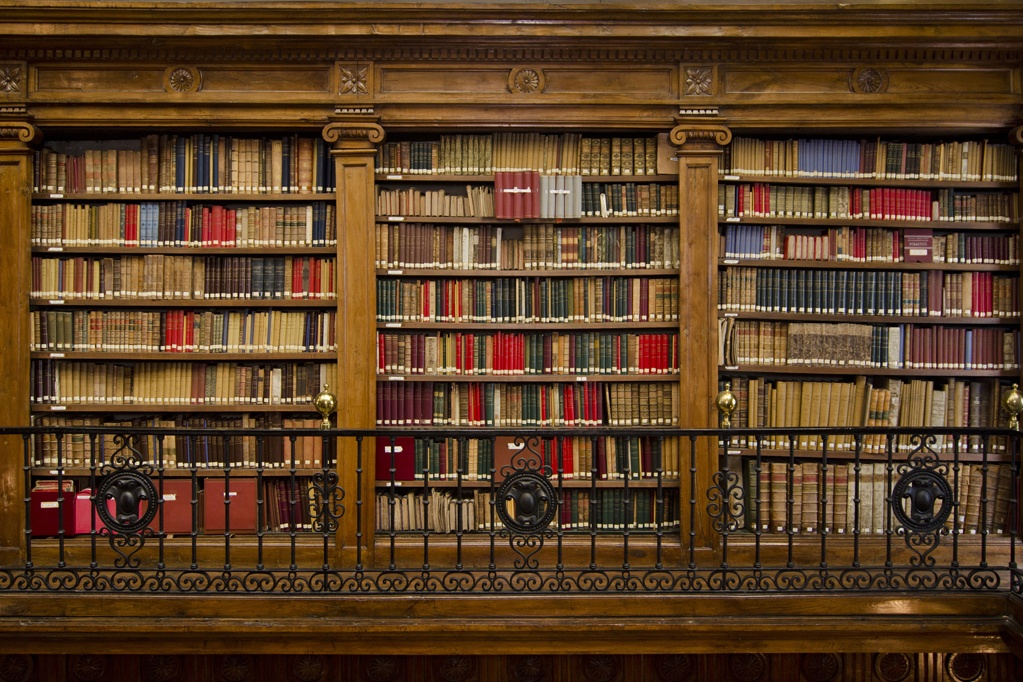 Database Management System
There are a multitude of schedules that must be maintained to be compliant. This includes equipment calibrations, maintenance, housekeeping, and pest control. We use a customized database as an organizational tool to supplement our systems. This system enabled us to easily review Quality Metrics, keep track of test jobs to maintain fast turn-around time, track due dates, and maintain overall compliance with procedures. It creates organization and frees time to allow us to focus on the science and quality for your product.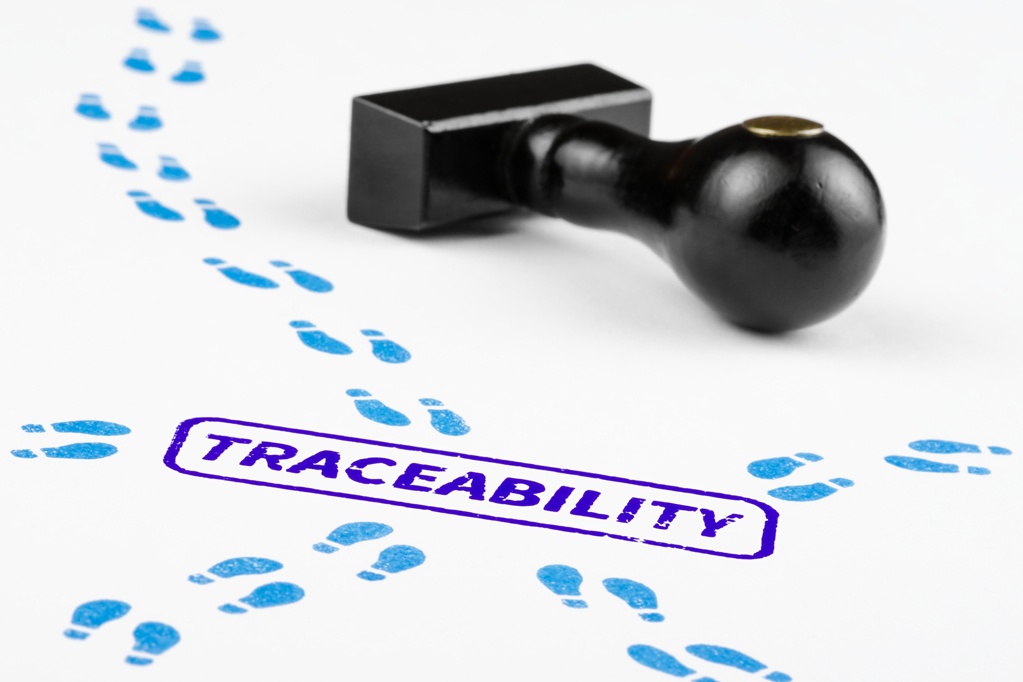 Procedures detail the requirements. Our systems are setup to track every sample and reagent entering the laboratory, and every required equipment calibration, equipment qualification, and preventative maintenance activity. Furthermore, our system are designed to track each test record generated and account for every chromatographic file associated with a GMP test.
Traceable Data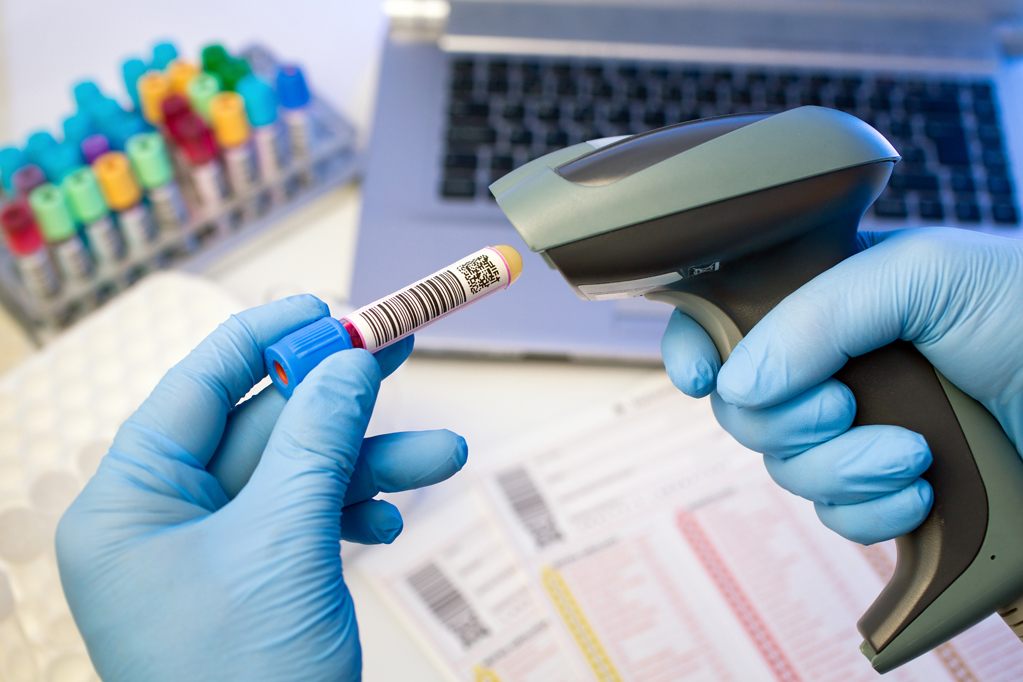 Barcoding system has been implemented for tracking samples, controlled test records, reagents, equipment, and columns. This specific system is a significant contribution to the traceability and efficiency.